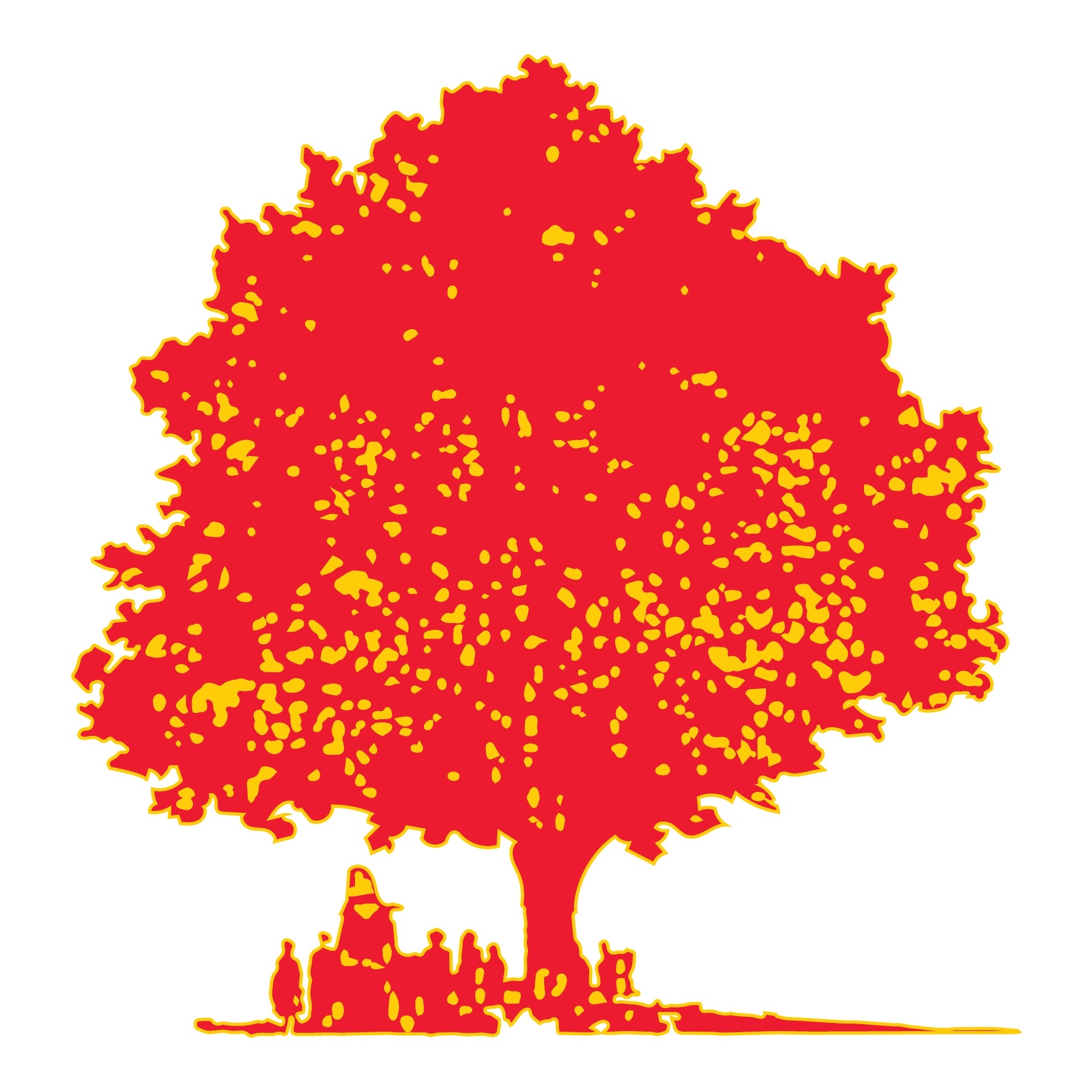 Crnogorski helsinški odbor za ljudska prava (CHO) uputio je poziv za podršku Crnoj Gori.
Njihovo obraćanje ambasadama zemalja EU i SAD u Podgorici prenosimo integralno:
"U Crnoj Gori je u toku proces koji se može zvati raznim imenima, ali je suština u brutalnom i očevidnom kršenju Ustava, kroz donošenje nelegalnog i nelegitimnog Zakona o Predsjedniku, kojim se besprizorno potiru jasne ustavne odredbe.
Radi se o opasnom udaru na ustavno-pravni poredak Crne Gore.
Političke snage koje čine tzv. "staru većinu", njih 41 od 81 poslanika u Skupštini Crne Gore, pogazili su Ustav i uveli našu zemlju u novi krug opasnog i destruktivnog procesa, čiji počeci sežu i prije posljednjih parlamentarnih izbora.
Crna Gora je danas na ivici potpunog bezakonja, ekonomskog i političkog haosa i propasti. U tom kontekstu, udaljavanje od evropskog puta je gotovo marginalna stavka i minorna posljedica, jer je nivo i stepen razaranja društva u cjelini poprimio najgore oblike.
Nepotrebno je reći da su jučerašnja dešavanja u Parlamentu samo najnoviji "detalj" u dugom nizu problema, nasilja, neustavnog i nezakonitog ponašanja političkih struktura koje imaju/nemaju većinu u našoj zemlji.
Napadi na kritičke i slobodne medije, na pojedinašne novinare i građane, izlivi mržnje i napadi na manjinske narode i manjine, kao i na njihove predstavnike i na članove tih zajednica, uz kontinuirani pritisak, negiranje i potiranje crnogorskog nacionalnog identiteta, istorije i kulture, uključujući i vjerske zajednice, poprimaju sve opasnije forme i sadržaje.
Pitanje je trenutka kada mogu uslijediti posljedice koje će biti nemoguće otkoniti.
Očekujemo Vašu javnu reakciju i osudu svega pomenutog. Ne nadamo se tome zbog toga što smatramo da naši evropski i evro-atlantski saveznici i prijatelji treba da rješavaju crnogorske političke i druge probleme umjesto građana Crne Gore, već zato što smo uvjereni da će vaša javna reakcija bar donekle smanjiti utisak i uvjerenje da sve što se dešava protiče uz blage prigovore ili uz prećutnu saglasnost Evropske Unije i Sjedinjenih Država.
Tj (pogrešni) utisak je potrebno što je prije i što je jasnije moguće otkloniti.
Budućnost Crne Gore, članice NATO, je u Evropskoj Uniji. To je dug i naporan put – ali građani moraju znati da naši prijatelji i saveznici ne podržavaju i da neće tolerisati ovu vrstu postupaka aktuelne vlasti i aktuelne skupštinske većine."
***
Call for support to Montenegro
(Brief address to the embassies of EU and US countries in Podgorica)
In Montenegro, a process is underway that can be called by various names, but the essence is a brutal and obvious violation of the Constitution, through the adoption of the illegal and illegitimate Law on the President, which blatantly violates clear constitutional provisions.
This is a dangerous attack on the constitutional and legal order of Montenegro. Political forces that make up the so-called the "old majority", 41 of them 81 deputies in the Parliament of Montenegro, trampled on the Constitution and introduced our country into a new round of a dangerous and destructive process, the beginnings of which date back to before the last parliamentary elections.
Today, Montenegro is on the verge of complete lawlessness, economic and political chaos and ruin. In this context, moving away from the European path is almost a marginal item and a minor consequence, because the level and degree of destruction of
society as a whole has taken the worst forms.
Needless to say, yesterday's events in Parliament are just the latest "detail" in a long series of problems, violence, unconstitutional and illegal behavior of political structures that have/don't have a majority in our country. Attacks on critical and free media, on individual journalists and citizens, outpourings of hatred and attacks on minority
peoples and minorities, as well as on their representatives and members of those communities, with continuous pressure, denial and suppression of Montenegrin national identity, history and culture, including and religious communities, take on increasingly dangerous forms and contents.
It is a question of the moment when consequences that may occur will be impossible to undo.
We expect your public reaction and condemnation of everything mentioned. We do not hope for this because we believe that our European and Euro-Atlantic allies and friends should solve Montenegrin political and other problems instead of the citizens of
Montenegro, but because we are convinced that your public reaction will at least somewhat reduce the impression and belief that everything that is happening with mild objections or with the tacit consent of the European Union and the United States.
That is, the (wrong) impression needs to be removed as soon as possible and as clearly as possible.
The future of Montenegro, a member of NATO, is in the European Union. It is a long and tiring road – but citizens must know that our friends and allies do not support and will not tolerate these kind of actions of the current government and of the current parliamentary majority.